*when registering, car choice is decided at a later date - please select the car available
*car numbers don't matter when first signing up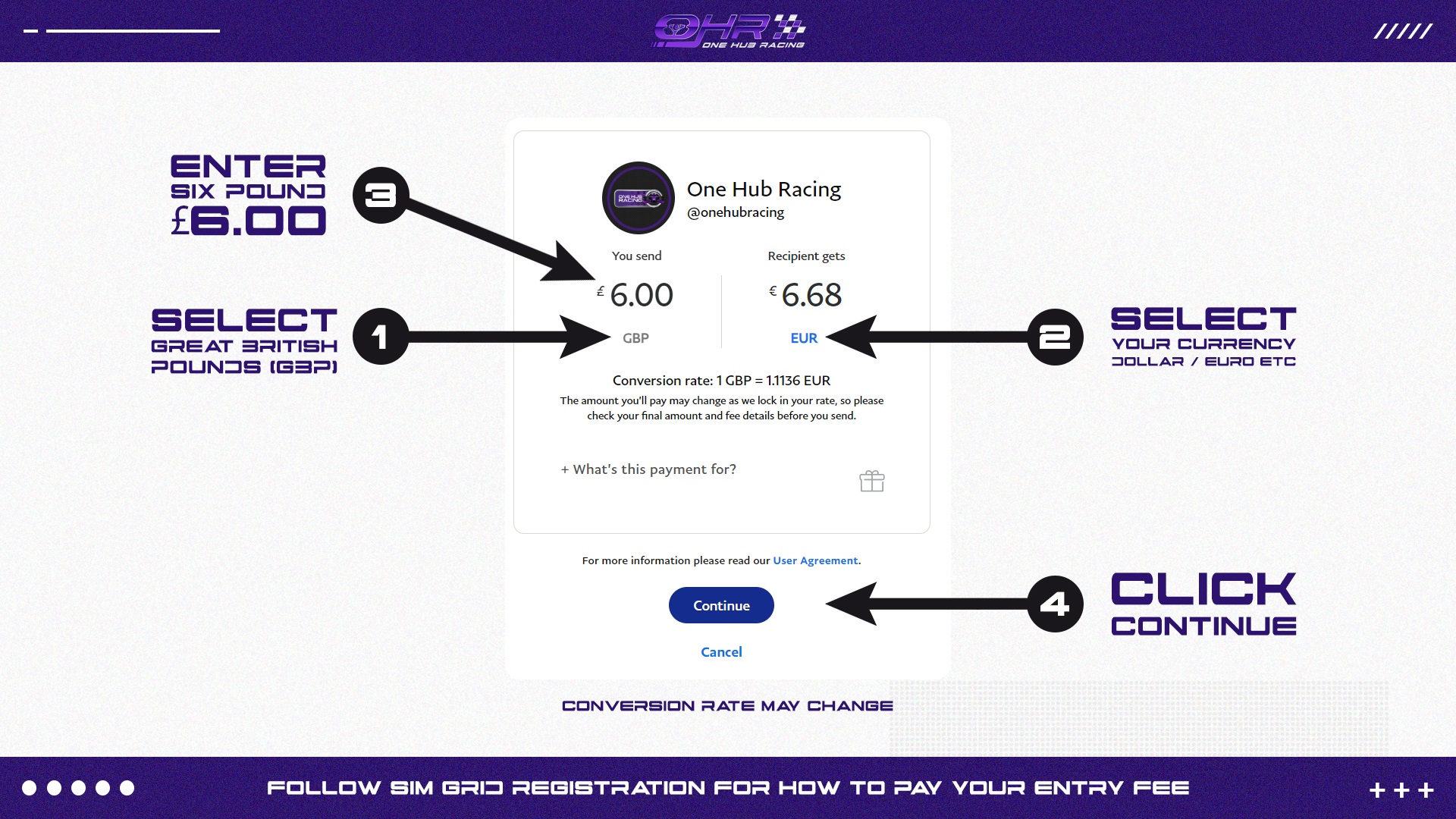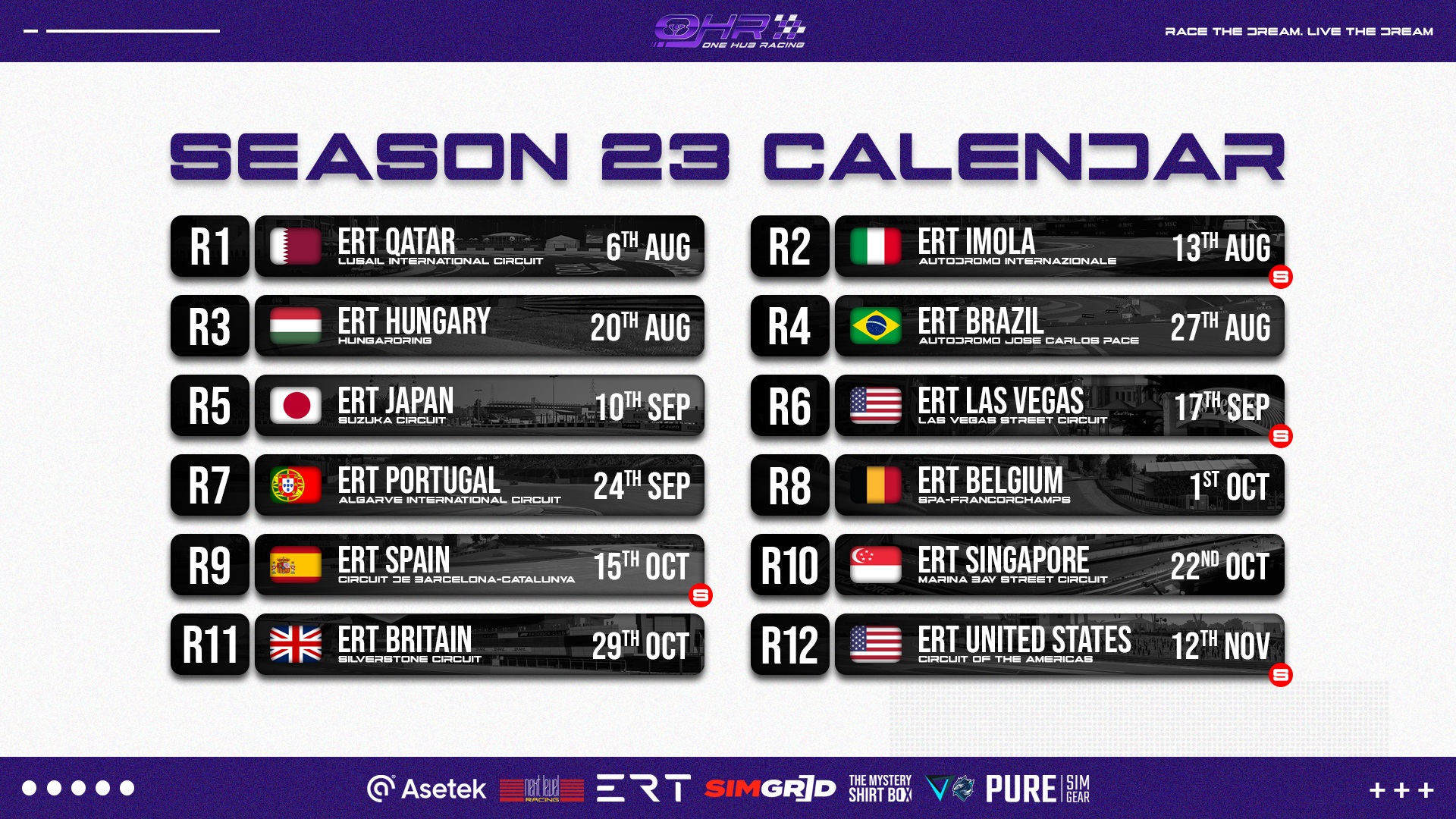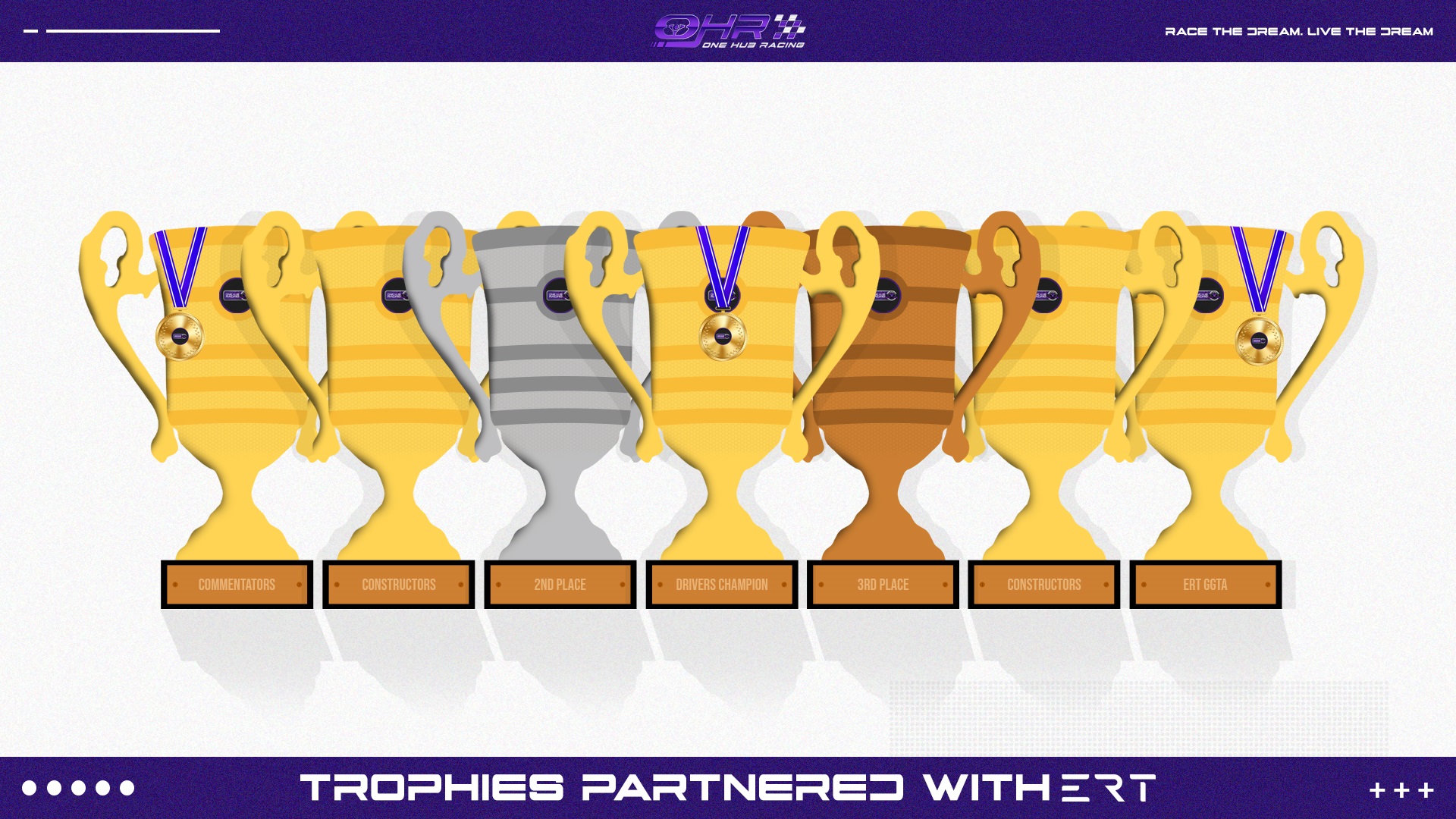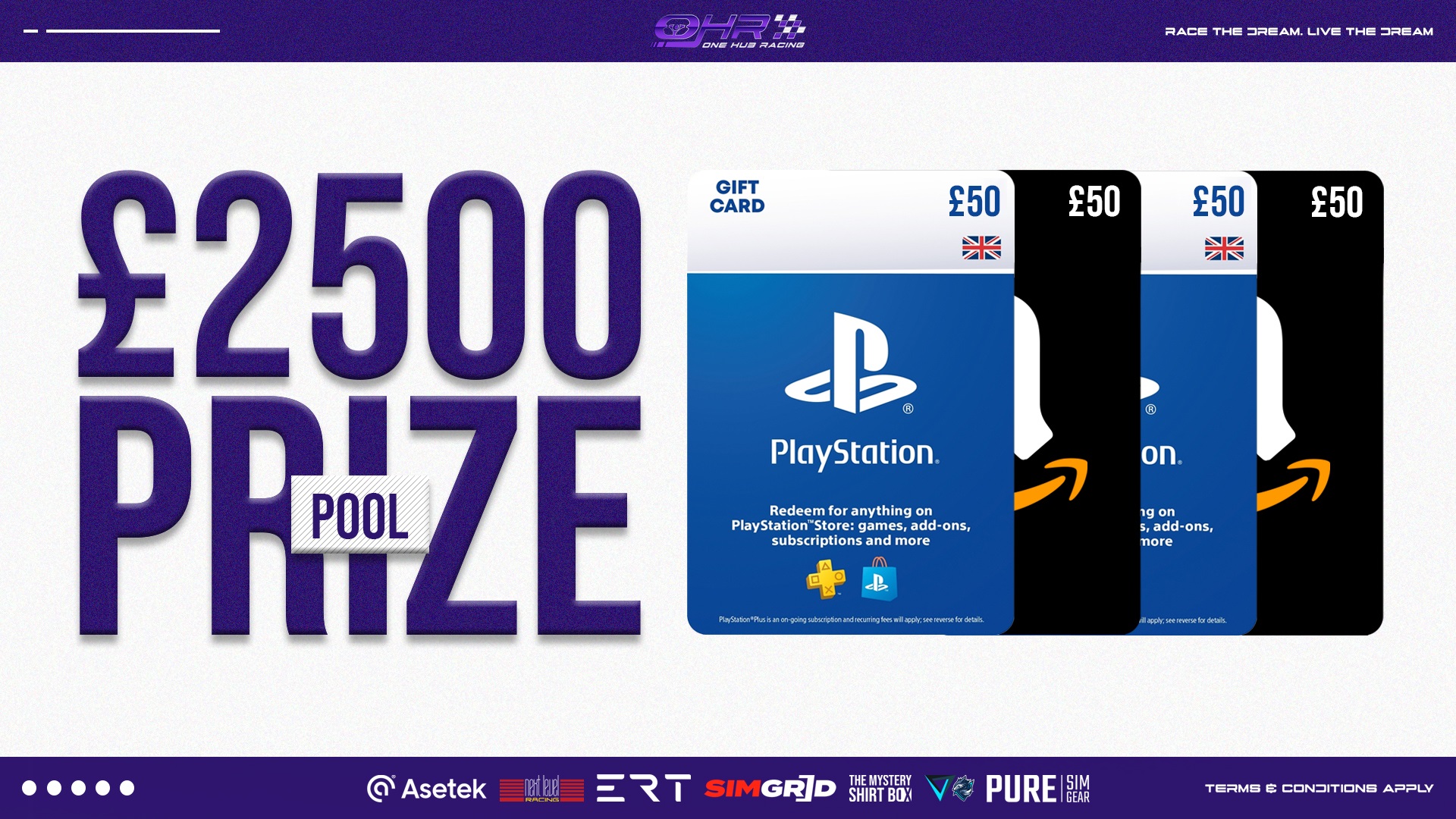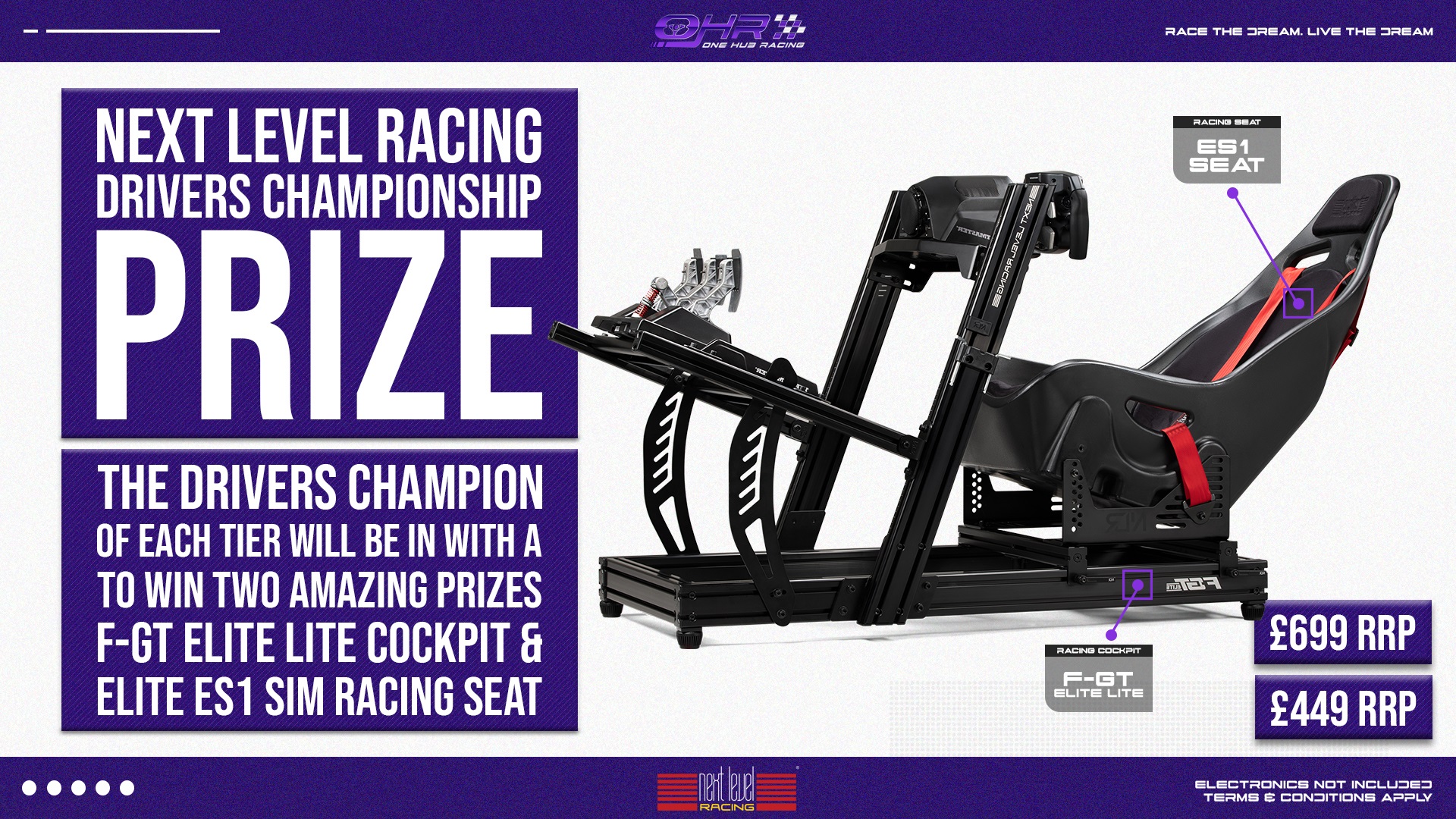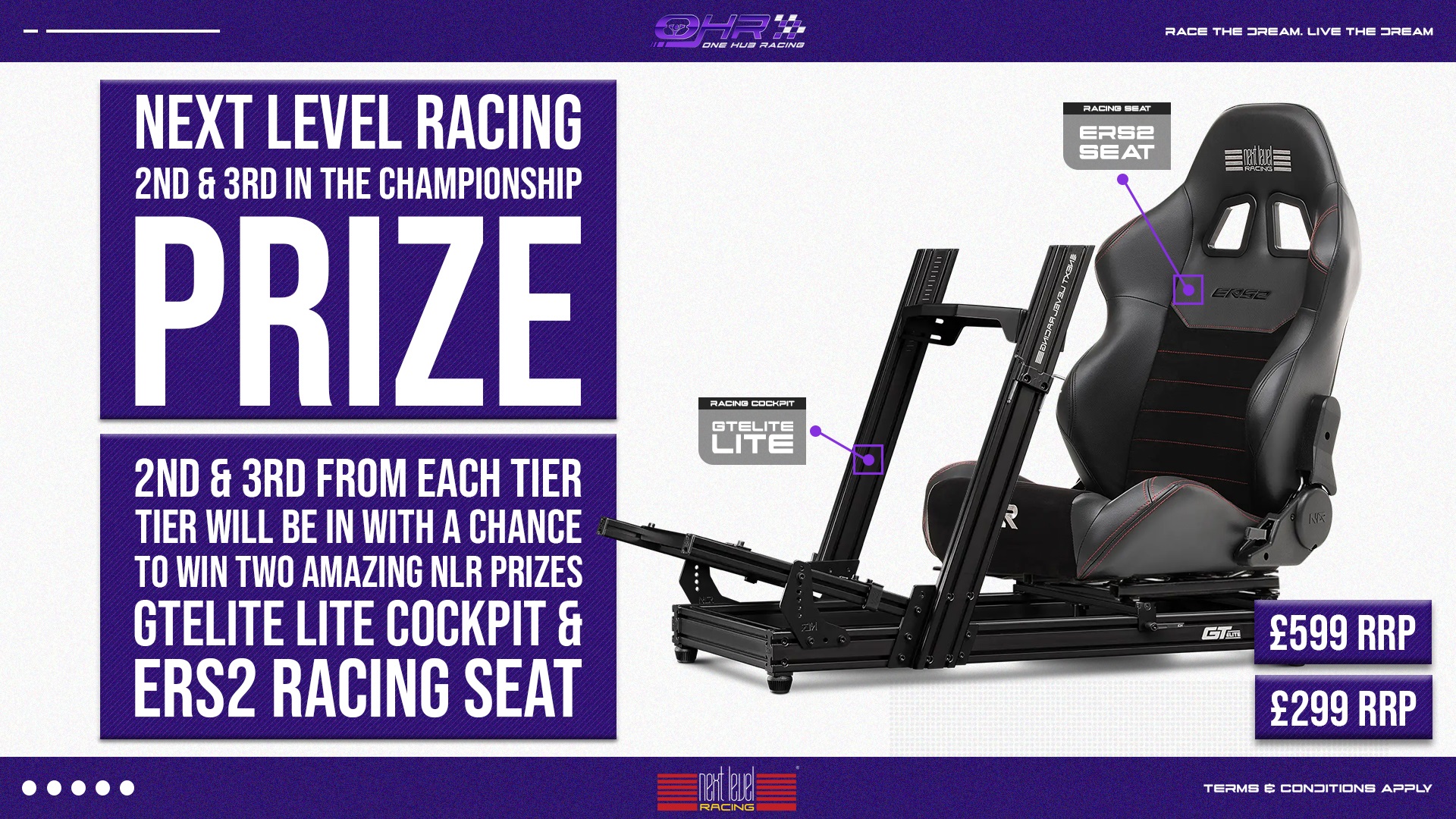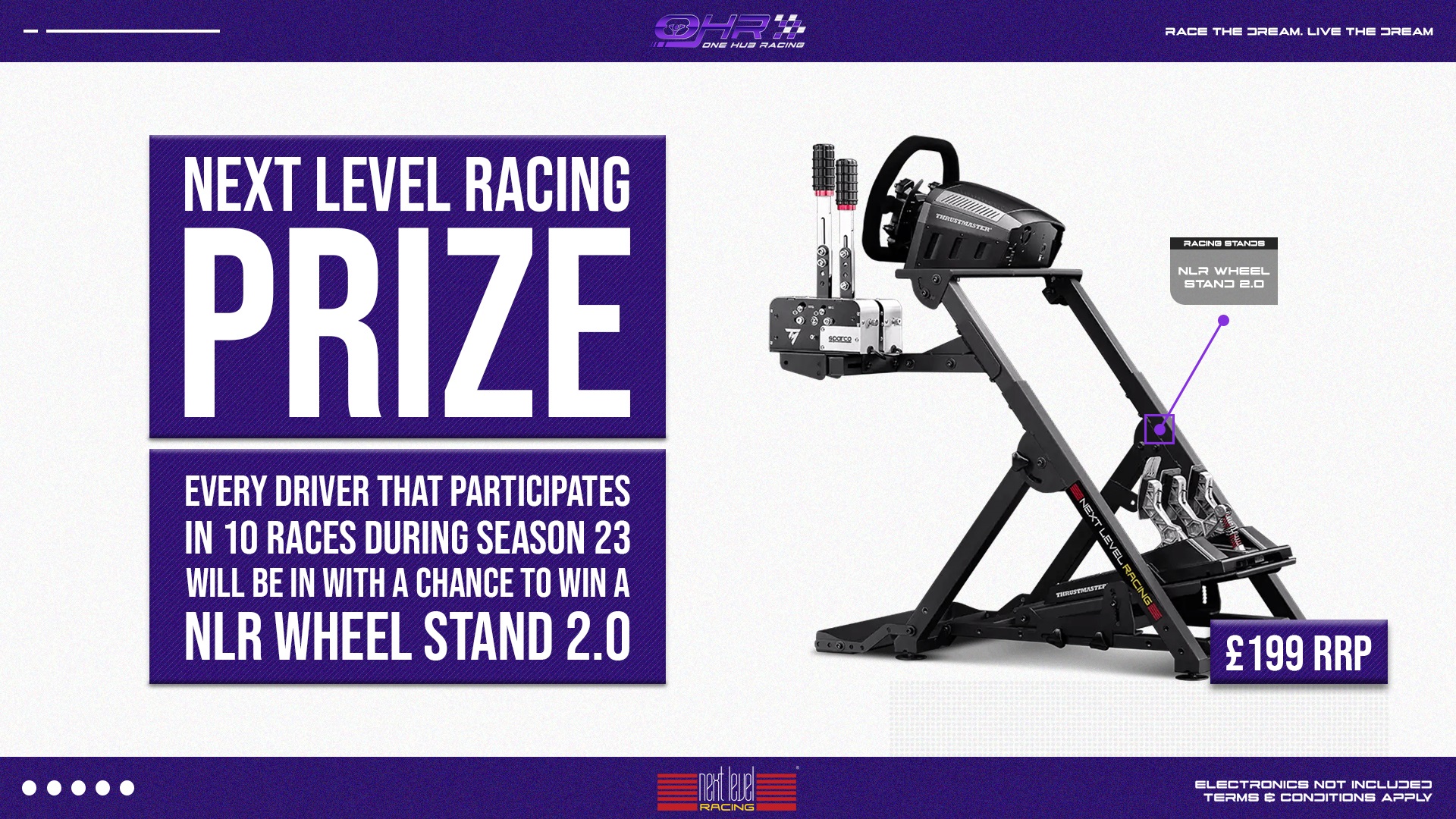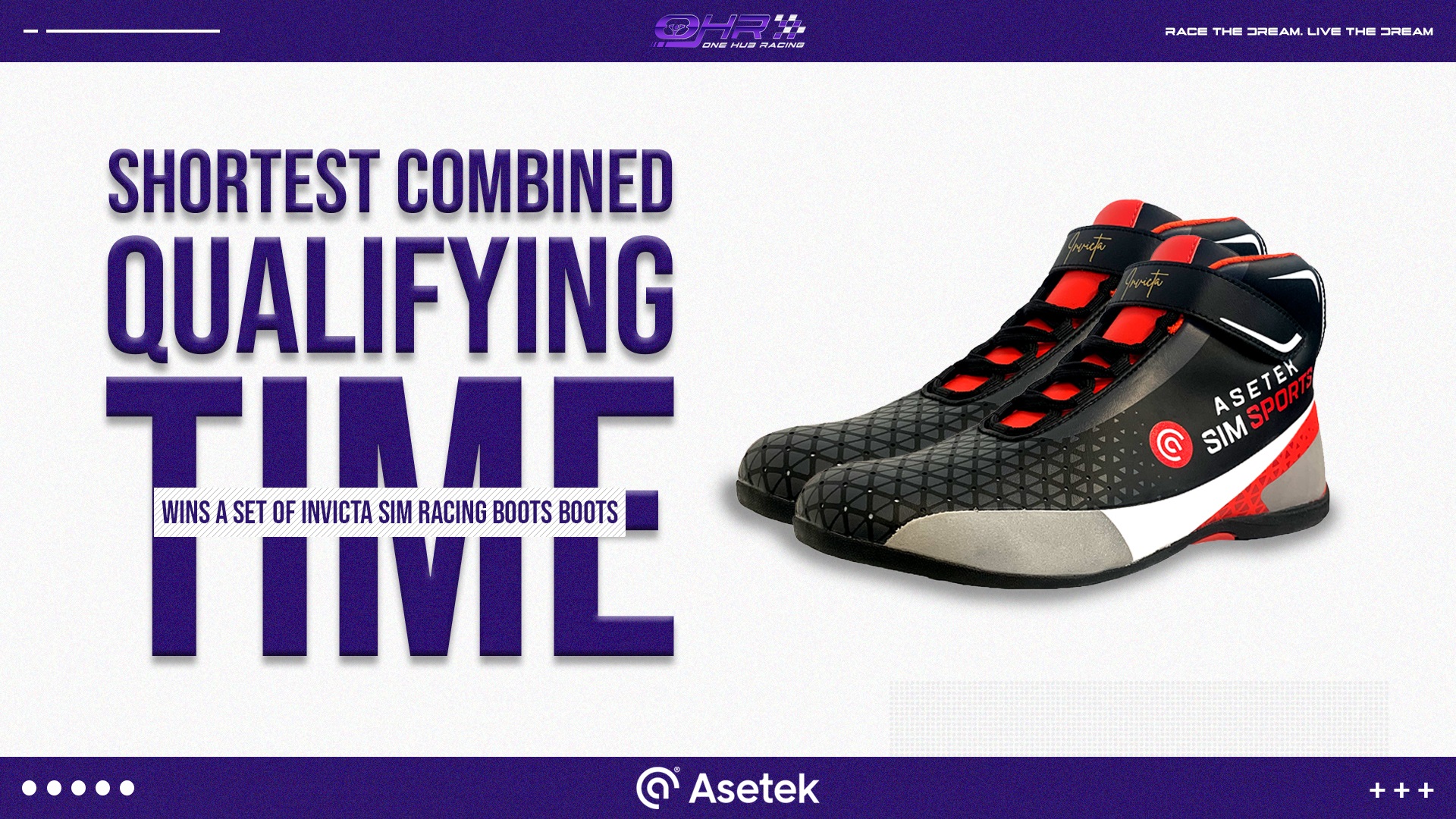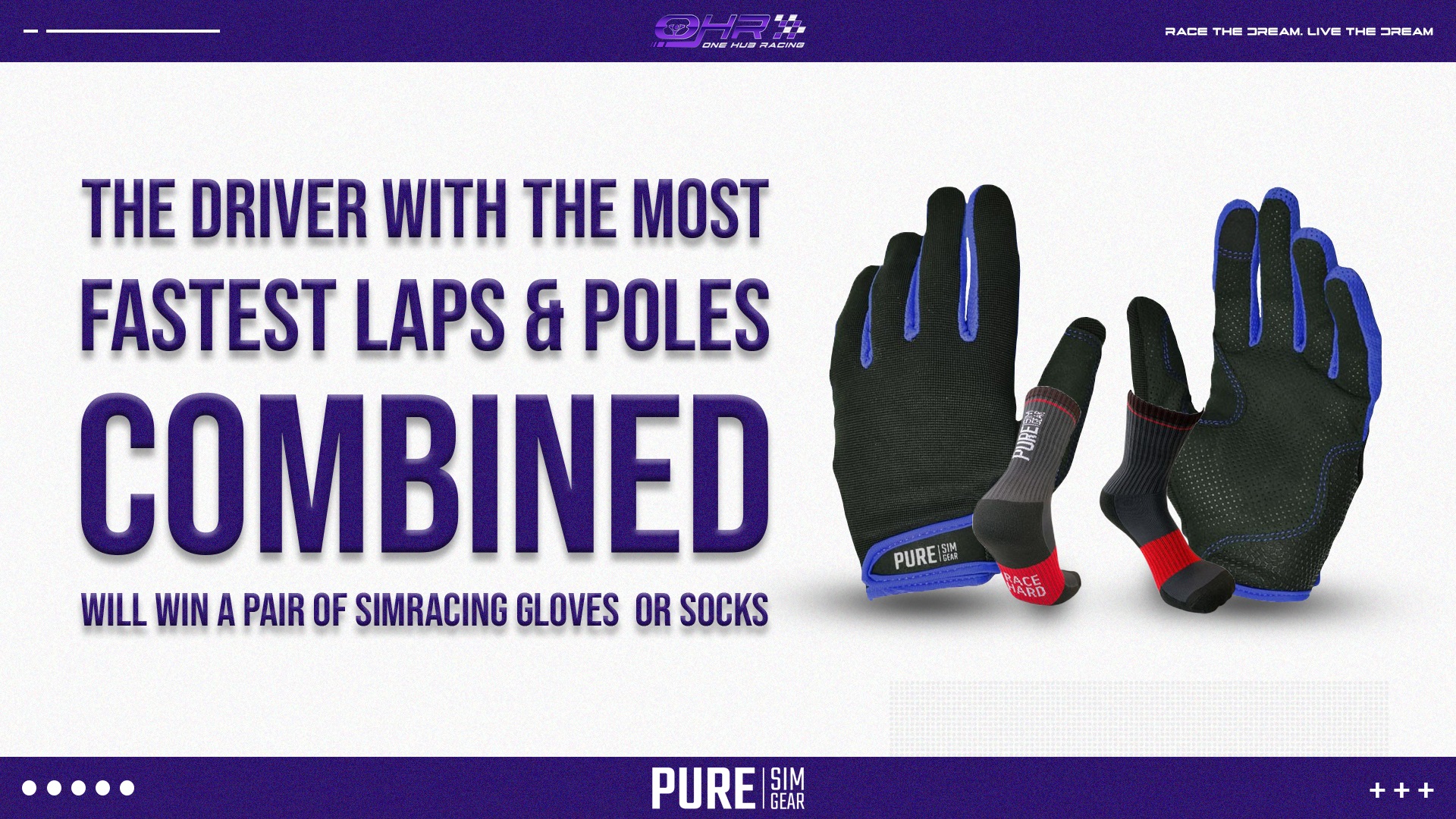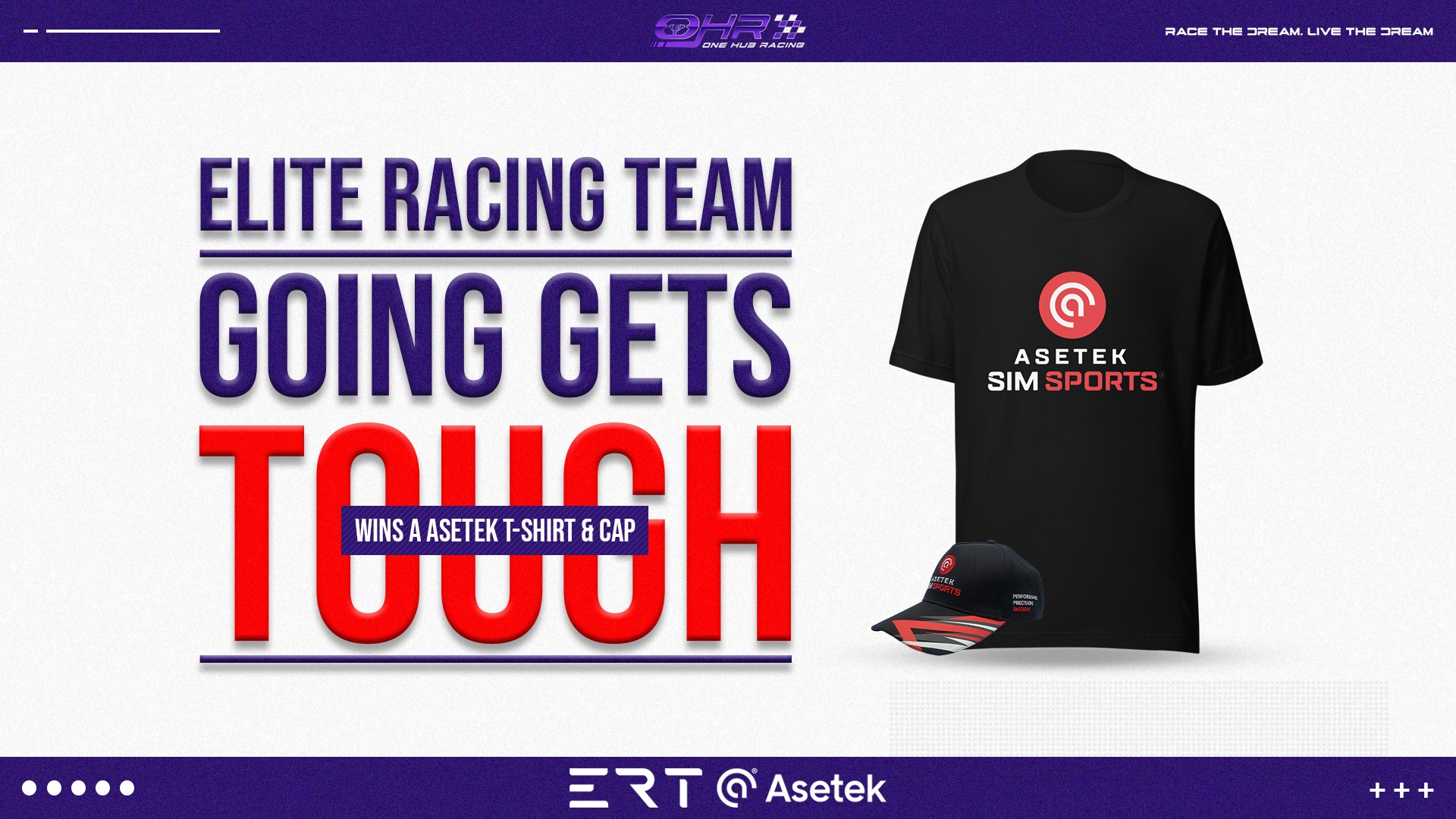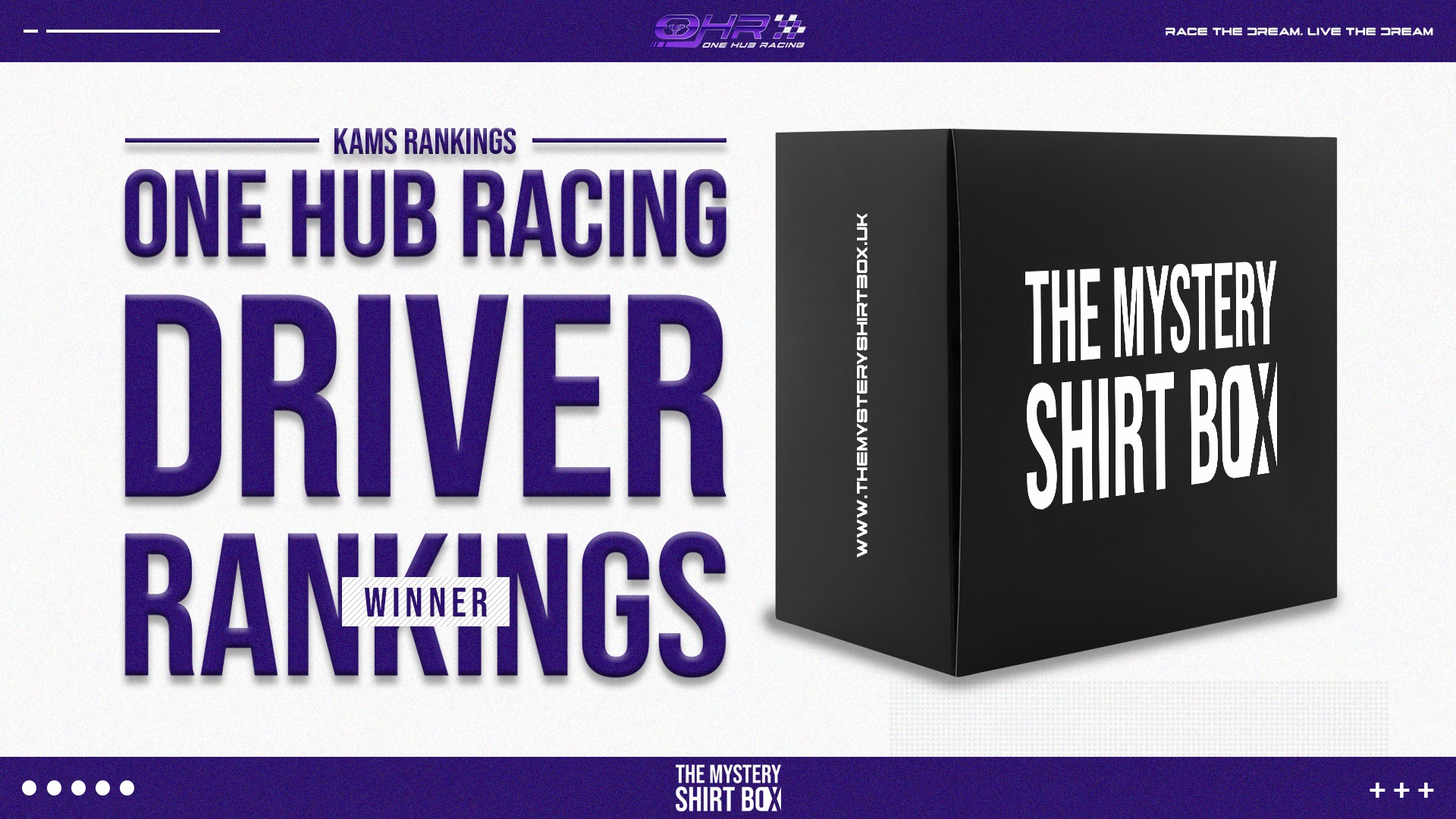 ABOUT ONE HUB RACING
One Hub Racing has been running for over 10 years now and is an crossplay unofficial Esports Racing League. We race exclusively on the current EA Codemasters Formula 1™ games. We offer drivers the chance to race in events/a weekly professional league and live the life of a real driver through an off-track experience unlike any other.
Our F1 Leagues solely race on Sunday Nights (Sunday late afternoons when real life F1 races air in the UK/EU evenings) in a weekly league format and we host official media days on the Saturday night prior. We try to keep the rules and regulations as close to real Formula 1™ whilst offering drivers the flexibility of racing online against fair but competitive competition.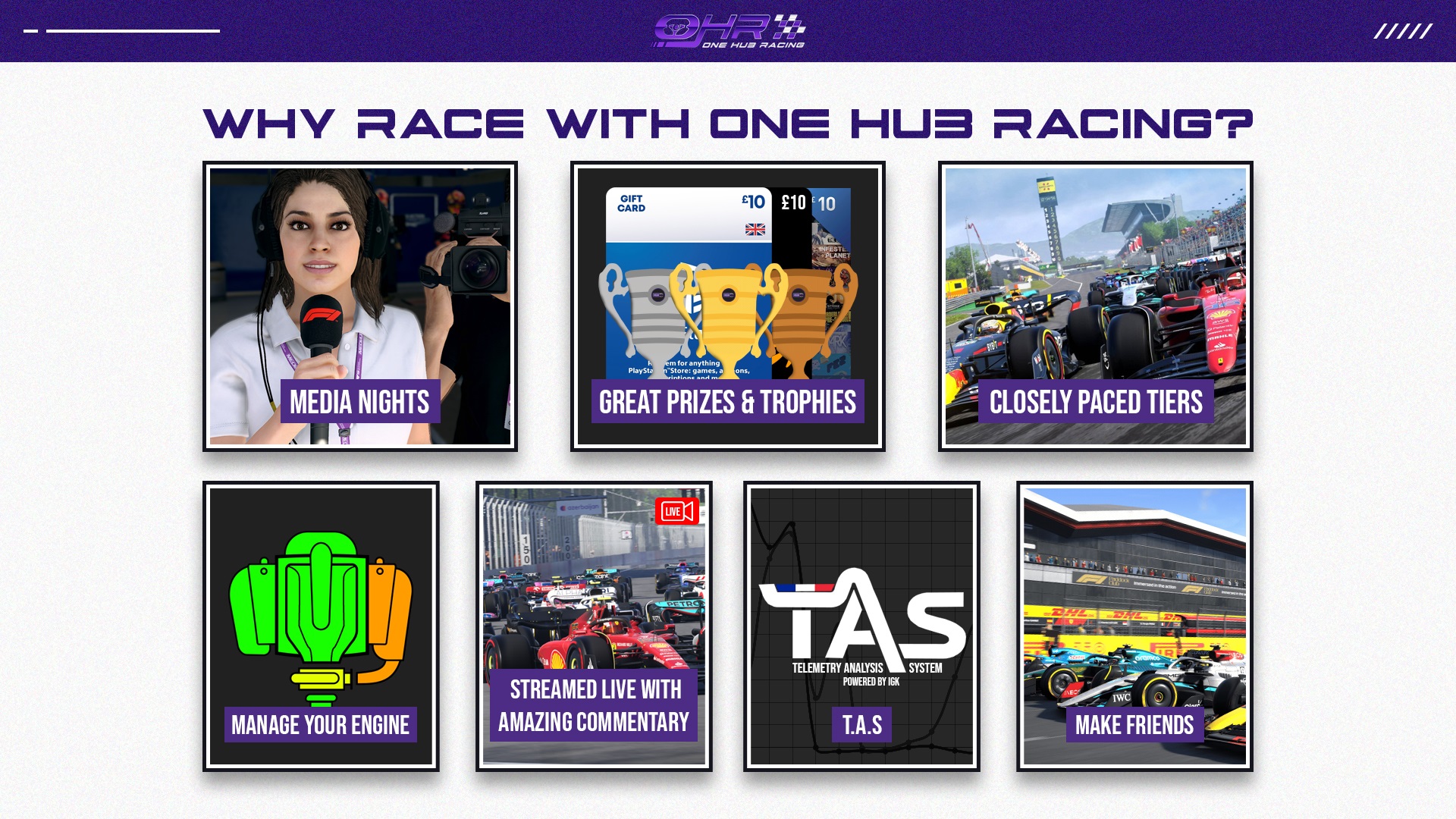 EVERYONE IS WELCOME
We accept drivers of all abilities. No matter your pace you'll get an equal opportunity to perform and enjoy our weekly package. The top drivers are treated the same as our slower drivers who we believe are a huge part of our community. There's chances for drivers of all paces to win different trophies and prizes. All tiers will have the same chance to win prizes and will be treated the equally. We have a whole range of nationalities who race at One Hub Racing. Although we are based in the UK, we offer our spaces to anyone all over the world for all genders. We do have a majority of UK-based drivers but we also have drivers from the Netherlands, Sweden, Germany, Brazil and the US just to mention a few!
Throughout our history, we've never focused on attracting the quickest drivers because we believe no matter your speed, there is a whole lot more to racing and our community. We try to attract drivers who are committed and dedicated to racing weekly whilst enjoying the chance to emerge themselves in the off track experience.
ABOUT THE F1 TIERS
Bottom Tier to Top Tier
P4 Tier: 6:15pm UK TIME
P3 Tier: 7pm UK TIME
P2 Tier: 7:45pm UK TIME
P1 Tier: 8:30pm UK TIME
In our F1 leagues; you are placed in a tier that best represents your overall pace on the current EA Codemasters Formula 1™ Game in order to provide the correct levels of competition. Each Codemasters Formula 1™ Game we run three seasons each 12 races. The calendar will change each season to ensure on a game cycle we race across all the tracks. During some seasons we sometimes try a unique format too. Some of these in past seasons have been a mandatory two stop, qualifying points, random grids & a joint Constructors Championship across all the tiers.
Our drivers will race weekly with a Championship format starting from the first race to the last. Like real Formula 1™, there is a Constructor's and Driver's Championship up for grabs in each of our tiers, which are determined by the points you and your team collect over the course of the season. There's also prizes for drivers who finish up to 5th place and certificates are emailed to our drivers for all podiums they achieve across the season. No matter how quick you are or what tier you're placed in - you'll be able to have a chance to win a prize/trophy.
HOW WILL I KNOW WHAT TIER I'M IN?
Once signed up you'll be given a role in our discord and we'll talk you through all there is to know about the next steps of a One Hub Racing Season!